Sometimes Sporty. Always Sexy. Ever fearful of being Glam. The collection of makeup and body Michael Kors turn you have a really shiny l.
Known for its luxury accessories and ready-to-wear and its elegant and sporty at the same time, the designer Michael Kors has designed her first collection beauty, a collection consists of three fragrances, and three make-up lines, the body line and solar praising the love of Kors for a shiny look, bathed in sunshine.
Sporty, sexy e glam
The fragrance for a woman is important and Michael Kors knows, which is why the heart of his collection consists of three fragrances designed for a sexy sporty woman and elegant, because you know a woman has many facets!
Fragrances
Sporty Citrus: Tangerine and orange, followed by a warm woody accord, and delicate notes of white flowers. A fragrance designed by Michael Kors for a confident woman, who dresses in casual but elegant way that does not take itself too seriously.
Sexy Amber : amber notes wrapped in sandalwood and musk, citrus and white flowers.A mix reminiscent of vivid colors often protagonists of the fashion collections Kors. For a woman who loves the joie de vivre and has an innate sex appeal.
Glam Jasmine: The favorite flower by the designer, as jasmine, followed by warm woody notes and an effervescent citrus agreement. The fragrance, like fashion which is inspired, is intoxicating and ultra feminine, for a woman who likes to leave the trail!
The beauty collection
The capsule collection includes various makeup products, lauding the classic beauty, with nude tones but not limited too much color because the woman Michael Kors is in constant motion, with a life full of commitments and multiple needs, and this collection offers the beauty ideal answer for each of his moods.
For lips, three are the creamy gloss Lip Luster lipsticks and Lip Lacquer, in fantastic colors: peach naked, a bright red shiny and trendy plum. Beautiful packaging for lipgloss transparent vial with golden cap and logo Michael Kors while The lipsticks are encased in a golden metallic case with logo.
The collection includes six shades of nail all to wear: two selected colors for every mood, from a milky white to bright purple and hot. The nails are the stars of the season, complete an outfit that is sporty glam as the leitmotif of the collection.
For the face, Michael Kors has created three shades of silky powders that give a natural tan in a stylish case from perfect square shape to keep in your purse for a ritocchino last minute. For all types of complexion, for those who want to sublimate the Bronze Powder Kors it is a unique product, a fine powder, ideal for the cheeks, forehead, temples and shoulders.
La Sun Collection
The designer wanted to develop a solar crème and body line to help keep the evenly tanned skin but with a natural effect and "sun-kissed" all year. The line includes a self-tanner Liquitan Self Tanner that thanks to a few drops gives a natural tan effect within an hour, the 'After Sun Gelee gives comfort to irritated skin from the sun and salt with aloe and not to forget the lips' after Sun Lip balm is a gentle balm that promises hydration that lasts all day and an inspiring evening look 80 years.
La body collection
With its models Michel Kors knows how to value the body of a woman, born so this line dedicated to body care. Any element of the Michael Kors Body Collection is a true sensory experience. The combination of sandalwood, jasmine, pure cassis and orange blend beautifully in 'dry oil spray Liquid Shimmer Dry Oil, Indulgent Body Creme is an illuminating cream that melts into the skin, do not miss the Shimmer Bath Beads small beads that dissolve instantly to leave on the surface of a bright golden haze.
A collection not to be missed, available at the Douglas perfumeries and boutiques Michael Kors.
Gallery
AskMeWhats – Top Beauty Blogger Philippines
Source: www.askmewhats.com
Michael Kors Beauty: New Sporty, Sexy & Glam Makeup …
Source: www.popsugar.com.au
Musthave: Michael Kors Beauty Collection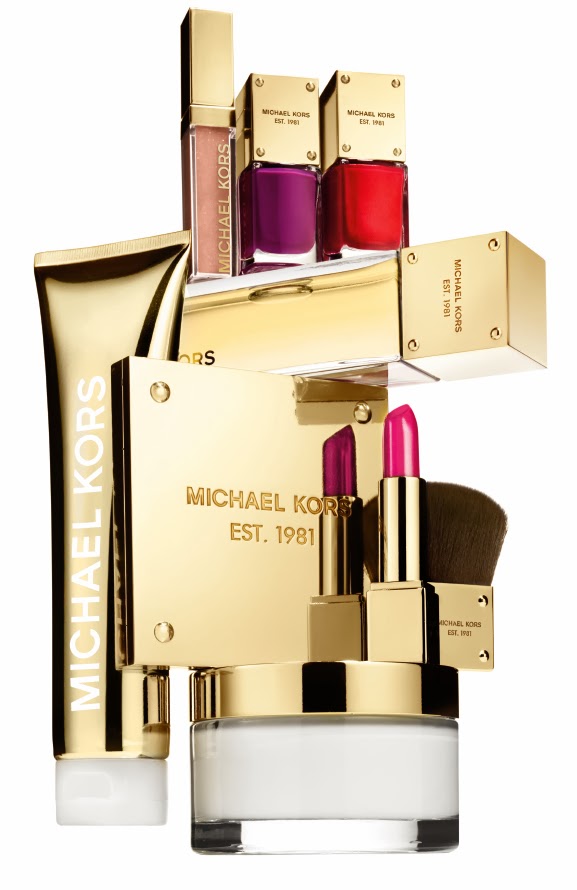 Source: www.thebeautymusthaves.com
Michael Kors Beauty Collection: Coming Soon
Source: www.thenonblonde.com
Introducing the Michael Kors Beauty Collection
Source: bellastyles.com
Michael Kors Beauty Collection: Coming Soon
Source: www.thenonblonde.com
Michael Kors Beauty Collection: Coming Soon
Source: www.thenonblonde.com
Michael Kors Beauty and Fragrance Collection 2013
Source: www.myfacehunter.com
Beauty Trends Fall 2013: The New Michael Kors Beauty Line
Source: www.krisztinaclifton.com
Michael Kors Into The Glow Makeup Collection for Summer …
Source: www.makeup4all.com
BeautySouthAfrica – Fragrance
Source: beautysouthafrica.com
Michael Kors Beauty Collection
Source: www.beautybombshells.com
Look expensive & chic with Michael Kors make-up
Source: www.emmahill.net
Musthave: Michael Kors Beauty Collection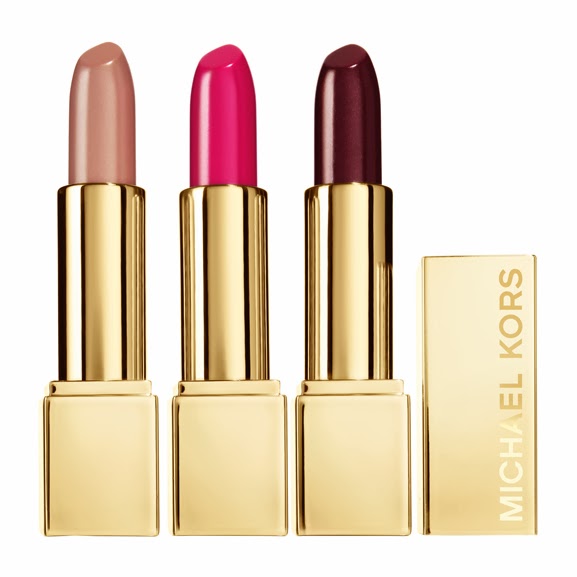 Source: www.thebeautymusthaves.com
MICHAEL KORS
Source: www.fashionjazz.co.za
Michael Kors Beauty UK
Source: houseoffraser.co.uk
Michael Kors Fragrance & Beauty 2013 Collection
Source: www.fashionmention.com
Michael Kors Beauty collection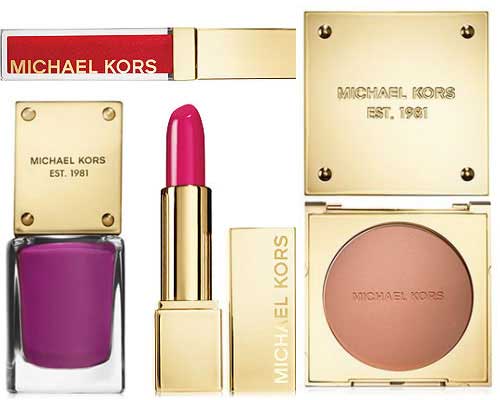 Source: geniusbeauty.com
Michael Kors Gold Fragrance Collection
Source: www.bagsofbeauty.co.uk
The Essentialist
Source: theessentialist.blogspot.com