Have some skin care when we're younger is the perfect base from which to have a skin of dream when we are already close to 30 years. And if you follow some tips and basic guidelines we give in this article, then you will be able to maintain a healthy skin and beautiful as the years go passing by you.
Check out so our tips for a beautiful skin.
Determine Your Skin Type
A simple trick to identify your skin type is to wipe my face, early in the morning, with a clean paper towel. If your skin is normal, so the paper won't have any trace of oil. If the skin is dry, the paper again will be cleaned out, but your skin will look more stretched and even drier than initially. Dry skin is more prone to the signs of aging, so keep her well hydrated is absolutely essential.
If on the contrary, the tissue present oil stains, especially derived from the area of the nose, Chin and forehead, then you have oily skin. The good news is that this type of skin usually signs of aging appear later, but on the other hand it is also more prone to the appearance of acne and unsightly sparkles.
If the tissue present only some traces of oil from the area of the nose and forehead, then you have combination skin, as is the case with most women. This skin type is characterized by the combination of oily areas with drier zones. Will need therefore to treat each zone in a different way, with specific products for combination skin.
Regardless of your skin type, it can also be that you have more sensitive skin reacts more aggressively the use of new cosmetic products. In this case we recommend that you get softer and specific products for sensitive skin.
Daily Care
Over the years, you'll start to notice that your skin gets drier, requiring greater care to keep well hydrated. A well-hydrated skin recovers more rapidly from sun damage and show less signs of aging. To prevent a too dry and rough skin, avoid using overly aggressive cleaning products or alcohol. It should also introduce into your daily routine care for the skin, with the most suitable products, and hydration, preferably every morning and before bed.
Anti-aging Solutions
If you're near the 30, possibly still is too young to start to show some signs of aging on the skin, so the most important thing at this stage of your life is to make sure that start having some skin care, in order to be able to delay the appearance of the first wrinkles.
If you don't have a habit of using sunscreen regularly, so we recommend that you do. Alternatively you can opt for a good moisturizer with protective factor already included, at least SPF 15.
We know it's hard, but to stop smoking. Opt for change still your diet and enter some healthier foods, like vegetables, fruits rich in antioxidants, green tea and oily fish, rich in omega 3. Antioxidants neutralize free radicals that lead to skin aging, while Omega-3 maintains the skin hydrated from the inside out.
Gallery
Non Surgical | Anti Aging | Dermal Fillers
Source: www.motykiemedspa.com
Sky Di Gioia Eau De Parfum
Source: www.armanibeauty.co.uk
BK Plastic Surgery: Eye Skin Care to Get Rid of Milia
Source: bkdyclinic.blogspot.com.au
Emporio Armani Because It's You| Perfume for Women …
Source: www.armanibeauty.co.uk
Mayuri Beauty Parlour
Source: mayuribeautyparlour.com
Aveda Men 'pure-formance™' composition™ Essential Oil …
Source: shop.nordstrom.com
Jo Malone London™ 'Vitamin E' Gel
Source: shop.nordstrom.com
Sì Eau de Parfum Women's Perfume
Source: www.armanibeauty.co.uk
Radio Frequency Skin Tightening (YOUR ULTIMATE GUIDE)
Source: skintighteningsage.com
Armani Sì Passione | Perfume for Women
Source: www.armanibeauty.co.uk
Cannabis-Based ED Supplements: An Alternative to Viagra?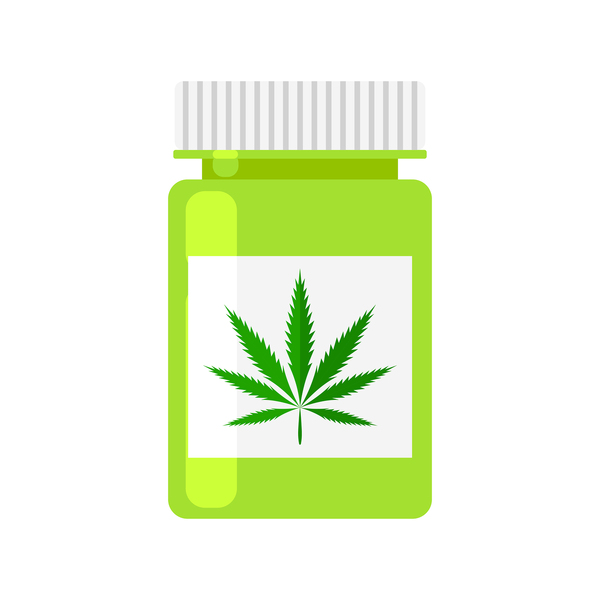 Source: www.accessrx.com
Evian® Facial Water Spray
Source: shop.nordstrom.com
Marketing Strategy
Source: www.slideshare.net
Filson Logger Trucker Hat
Source: m.shop.nordstrom.com
A woman is swimming in the nutrient-rich mud of the mud …
Source: www.colourbox.com
puffy unusual wedding dress
Source: www.womenshomepage.net
Hot girls in really tight dresses : theCHIVE
Source: thechive.com
Tart Maternity Naya Cold Shoulder Maternity Dress
Source: shop.nordstrom.com
http://www.gogofinder.com.tw/books/pida/6/ OPTOLINK 2013 …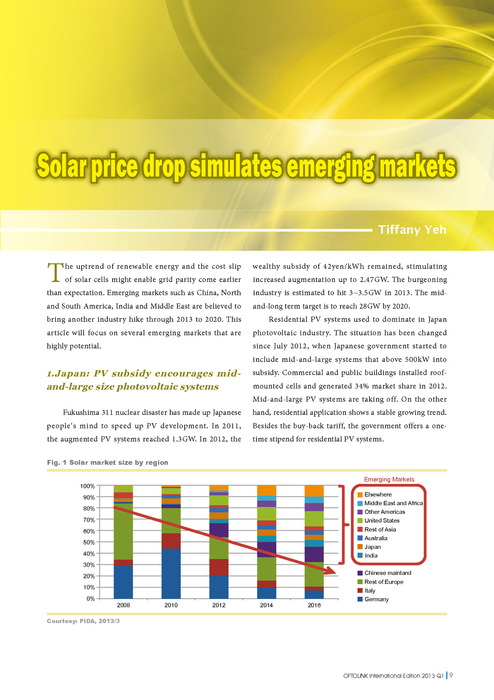 Source: www.gogofinder.com.tw
Skin Care Tips For Women in Their 30s
Source: www.popsugar.com