A collection that is tinged with warm colors as the sun and blue as the waters of France. He is inspired by the Parisian woman on vacation with waterproof products and cream from the luminous finish and jelly.
The new limited edition Lancome for the 2015 summer has landed with the arrival of new products, such as the new blush, called Subtil creme and a new Color Design Palette. This is the first collection of Lancôme which sees Lisa Eldridge as the new Creative director of the French brand.
The predominant colors are beautiful corals and pink for the lips, coral and blue neon nail. The new palette has six colors in warm and cool tones, inspired by the colors of the sea and sand of the French Riviera.
Lancôme Teint Luminous Bronzer
This is a natural-bronzer and pink reflections. The light texture is able to brighten the complexion, even releasing a delicate fragrance of rose. The pack is also equipped with a mirror, perfect to take on holiday.
The product is available in two color variants:
110-Beautiful
light
:
light
gold
pearlescent
.
120-beautiful
summer:
a
Tan
pearlescent
.
(Price: € 47.50)
Lancôme Subtil Cream Blush
A cream blush in an innovative impalpable texture, for a fresh and bright look, almost jelly.The new formula is non-greasy and non-greasy, and manages to blend seamlessly with the skin without being heavy. It is available in three colors:
01-Alizé Coral: Coral
02-Brise Rosée: Fresh pink.
03-Rouge Mistral: sparkling red
(Price: 40.00 €)
Lancôme Hypnose Reflections Mediterranean Palette
A palette full summer theme, perfect for the evening to tricks and intense smokey and more natural and brilliant for the day . The palette of colors: bright gold, blue understood, blue, indigo and coral. It is available in a single variant called: Reflets Méditerranée
Price: € 56.50
Lancôme Hypnose Shadow Pen
Eyeshadows stick pigmented, waterproof and durable , the texture despite the stick is in cream, ideal for fusing to the skin and resisting exposure to sun, water and heat.
Available in three different colors to mix, or use it yourself:
13-Azur Méditerranée: deep blue and metallic.
14-Corail Doré: rose gold iridescent.
15 -Bronze Falaise: hot copper.
Price: € 28.50
Lancôme Absolue Rouge Lipstick
Summery colors are bright and the sheer finish but still give an ffetto very summery, plumping and bright.
Available in three shades:
500-Corail Alizé Sheer: Orange lightly browned.
510-Brise Rosée Sheer: coral pink accents.
520-Rouge Mistral Sheer: bright red.
Price: € 34.50
Lancôme Vernis In Love Top Coat Gel
Three new glazes from the summer and bright colors. A red, a blue and a coral. They are perfect to be combined with eye makeup or lipstick proposed in the collection. Together with three colored hue is also a Top Coat Gel effect and free shipping makeup mirrors on Bridgat.
The colors available for the glazes are:
132 – Ochre
Mediterranean
:
coral
red
with
a
.
152 –
Red
coral
:
a
bright
coral
.
43 – Blue
stain
:
a
blue
sugar
paper
.
Price: 20.00 €
The top coat is present in only one variant:
500-Gel-Like Top Coat
Price: 20,00 €
The French Paradise collection Lancôme license plate was curated by Lisa Eldridge, who also made ​​a video tutorial using the products of the collection.
The French Paradise collection will be available from early June 2015 at Sephora and Lancôme Coner at Coin and La Rinascente.
Gallery
Lancome Teint Miracle or MAC Matchmaster? – Makeup Illusion
Source: makeupillusion.de
Lancôme has me giddy with the new Hypnose Collection …
Source: www.girlmetblush.com
Lancome Teint Idole Ultra Wear Foundation
Source: www.letstalkbeauty.co.uk
Lancome L'Absolu Rouge Drama Matte Fall 2018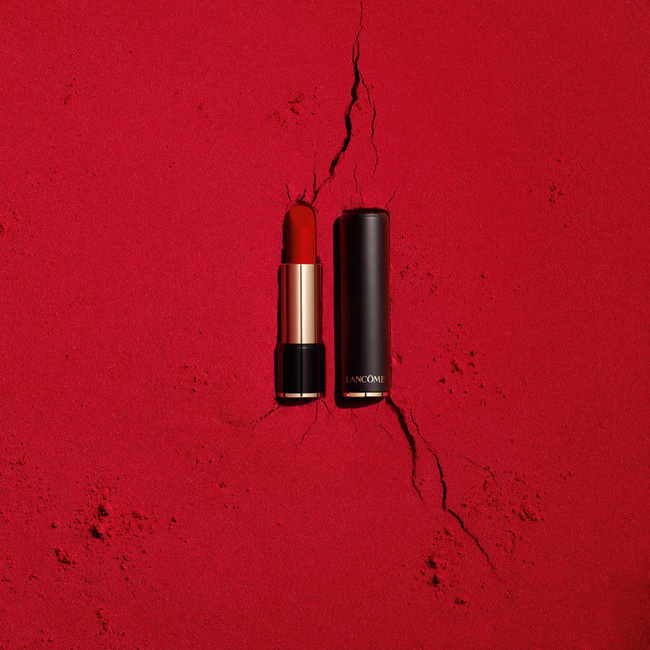 Source: www.chicprofile.com
lancome logo
Source: www.pinterest.com
Grandiôse Mascara
Source: www.lancome.co.uk
MY NC42 foundations
Source: lovebeingchic.com
8 Must-See Summer Palettes – Dave Lackie
Source: davelackie.com
Kerrie Hess the Australian illustrator at the top of the …
Source: www.dailymail.co.uk
YSL Spring 2017 Vernis a Levres Collection
Source: chicprofile.com
Trésor Midnight Rose | Rose Perfume For Women
Source: www.lancome.co.uk
YSL Top Secrets 2016 Collection
Source: www.chicprofile.com
Lily Collins' 10 Best Hair and Makeup Looks
Source: beautyeditor.ca
Gifts for Her : Stocking Stuffers Under $25
Source: beautytidbits.com
La vie est belle Bouquet de Printemps Eau De Parfum
Source: www.lancome.co.uk
L'Oreal Paradise Enchanted Fruit-Scented Eyeshadow Palette …
Source: www.musingsofamuse.com
MAC Studio Perfect SPF 15 Foundation for Fall 2015 …
Source: www.chicprofile.com
Super Vaidosa Video: New Mascara
Source: camilacoelho.com
25 New Grey Hair Color Combinations For Black Women – The …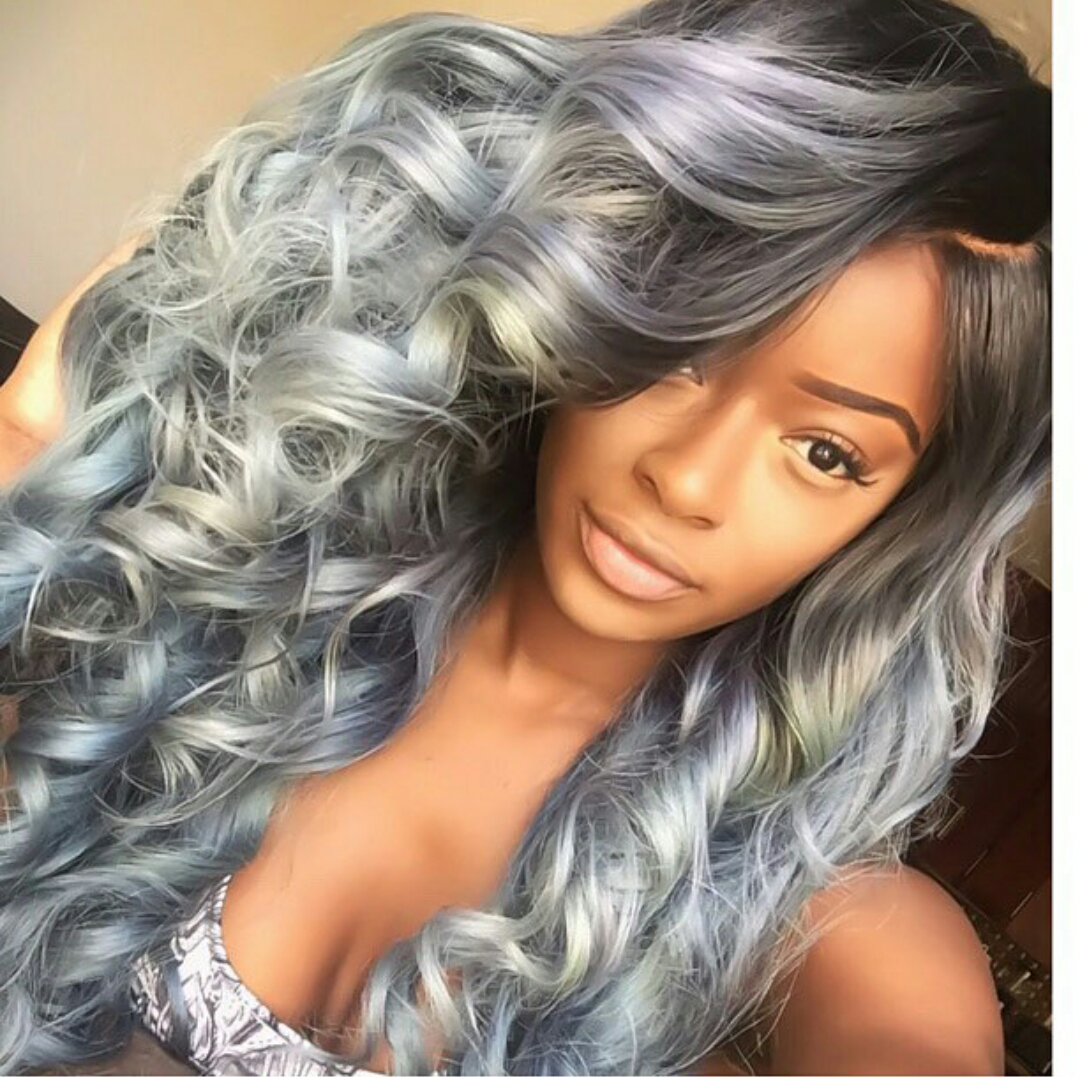 Source: thestylenewsnetwork.com
Kim Kardashian Pairs Her Birkin with … Uggs?
Source: www.thegloss.com