You want a different look from the usual? Perhaps inspired by the '70s? No problem, get inspired by the bohemian and hippie style of those times, however, revisited in a more chic and contemporary version. It is not difficult to have one boho-chic style, just knowing how to combine them the right clothes, accessories, hairstyles and make up. Many fashion brands today are inspired precisely this style for their collections: clothing and accessories with fringes, tassels, ethnic embroidery, mesh processing, necklaces and rings and bell-bottom pants, while the hairstylist propose hippie hairstyles where prevail braids and loose hair equipped with flowers, while the make-up must be absolutely natural, but at the same time has to play with full colors and brilliant. but then how to make a real makeup boho-chic?
Here are some tips and advice from the 70s flavor for putting a makeup:
Total
First, lay a primer as a base for makeup, then our advice is to bet on a mineral foundation powder or a BB cream , both of which make the skin much more natural, thus making you avoid the "mask effect" which can result in a liquid foundation if spread in poorly so.
Then cover the dark circles with a concealer very opaque; here is up to you to choose whether to apply it before or after foundation, this will depend on both your dexterity that the degree of coverage needed. For example, if you have many dark circles, you should consider using the as the first step of the make up, so that you can possibly "correct" immediately after application of the foundation; if on the other hand, you need a slight coverage, it is best to apply concealer after foundation, avoiding the risk of creating too thick in an area which in itself requires maximum lightness.
Eyes
The eyes are the stars of makeup boho-chic: first you need to apply a primer and then truccarli eyes with eye shadow shades full as the range of blues, forest green or turquoise, purple and brick red and orange, sfumateli well outwards to create the effect of "cat's eyes" and instead lit the inside of the eye with a lighter eye shadow. If you want you can also apply the eyeliner, preferably black and pen so it will be easier to achieve the row and to end a coat of mascara.
If you decide to create the makeup boho-chic for a themed evening, our advice is to also apply some small rhinestones or sequins (suitable for make up) in the eye area: make your impressive hippie trick!
Cheekbones
A very light blush pearl to highlight the cheeks, will give the final touch to a flesh color. To apply it, you can use the rule of three, that is, draw a three starting from the front towards the cheekbone to the nose and go back then going down to the jaw.
Lips
Lips red or rust-colored, orange or alternatively lighter with a lipstick pink nude effect, so you need not worry about slowly apply it not to go outside the boundaries!
Gallery
The gallery for –> Bohemian Chic Wedding Decor
Source: incolors.club
43 Bohemian Hairstyles Ideas For Every Boho Chic Junkie …
Source: www.preppychic.club
Romantic Messy Hairstyles for All Women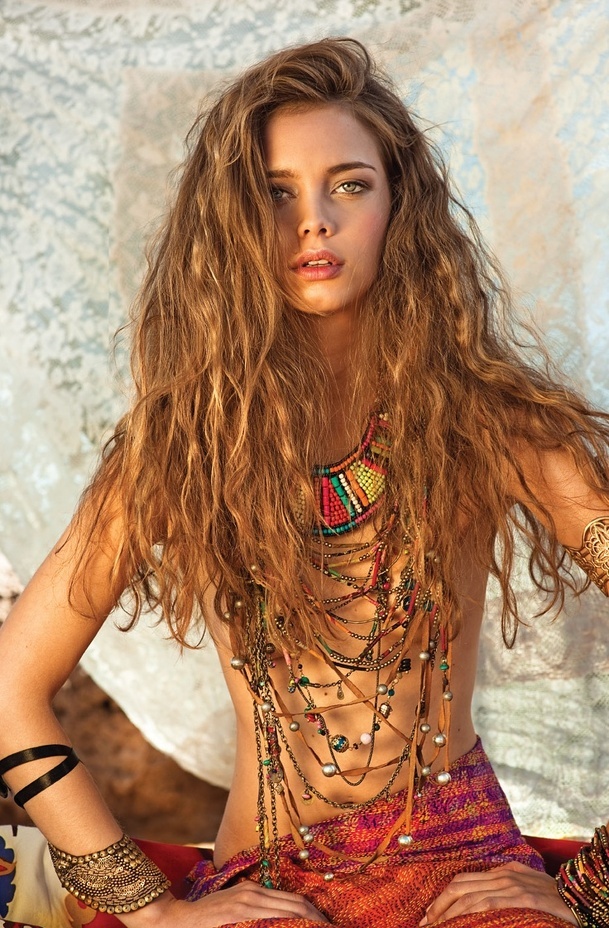 Source: www.prettydesigns.com
Red white and blue wedding dress
Source: vivifypicture.com
Side Updo For Any Bride Looking For A Unique Style …
Source: www.fabmood.com
Selena Gomez Turns 25: See Her Cutest Candid Looks Over …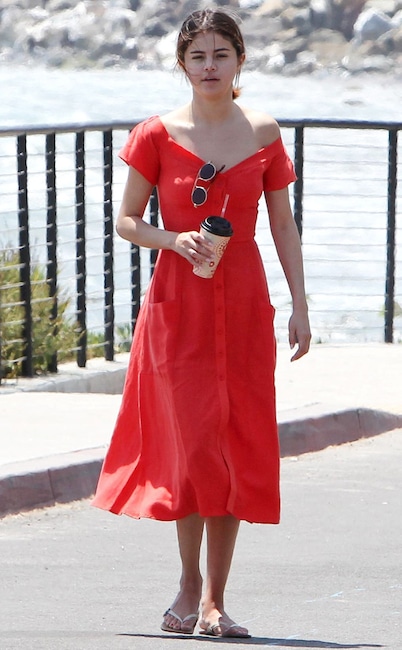 Source: www.eonline.com
Wedding cake 4
Source: vivifypicture.com
30 Sexiest Victoria Secret Lingerie You Must Have!
Source: trend2wear.com
Best Coachella Outfit Ideas For Women 2019 …
Source: stylefavourite.com
2010 Berketex Bride Summer Wedding Dress Picture 1 …
Source: vivifypicture.com
How To Style Black mini LEATHER SKIRTS? – The Fashion Tag Blog
Source: thefashiontag.com
Sandra Otterson Wifey big Boobs milf
Source: www.pinterest.com
17 Best images about malu trevejo on Pinterest
Source: www.pinterest.com
Professional Wedding Photography ♥ Creative Wedding …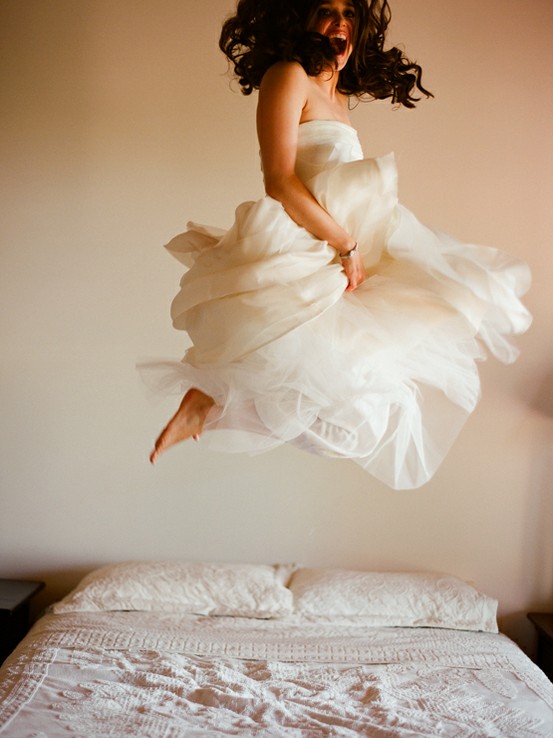 Source: weddbook.com
Rustic Garden Bridal Shower INVITATION Invite Welcome Sign …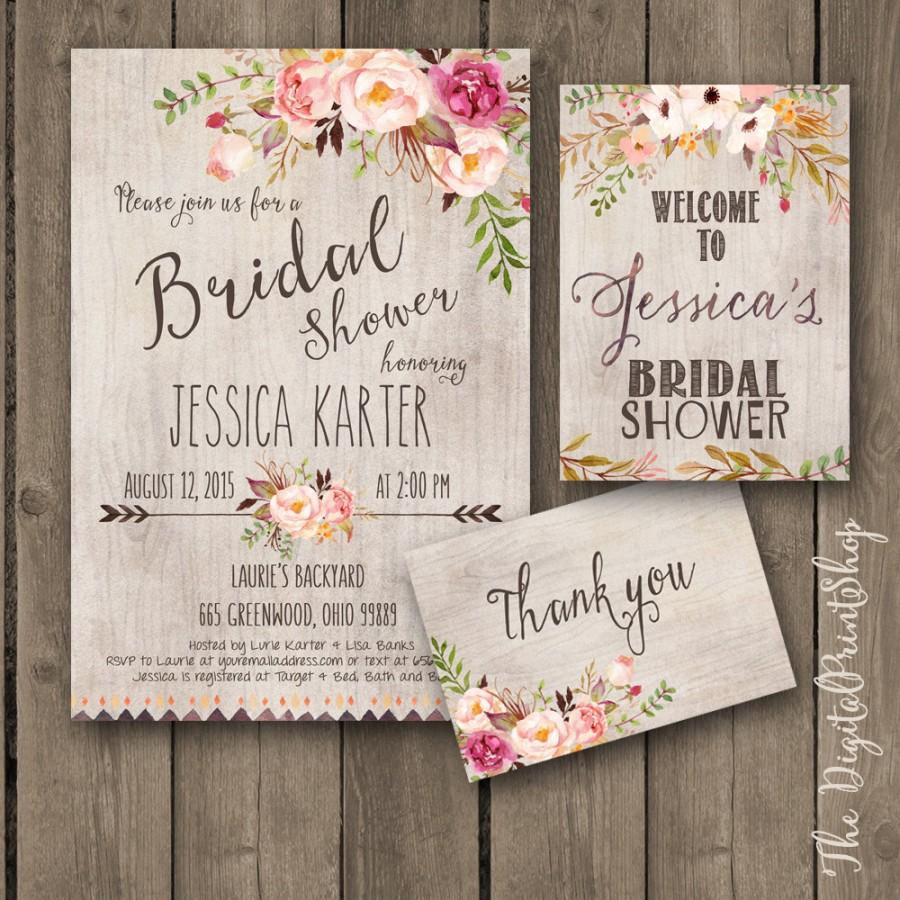 Source: weddbook.com
Custom Wedding Paper Cake Topper Personalized With Your …
Source: weddbook.com
Mariage aux inspirations folk et boho dans une caravane en …
Source: www.yesidophotographer.com
Angela: Braids
Source: vivianneee.blogspot.com
Deea make-up: BOHO-CHIC complete style
Source: deea-makeup.blogspot.be
17 Best images about Boho chic, hippie, gypsy make up on …
Source: www.pinterest.com